Introducing Leaders | Powering Relationships. 
Establishing business and cultural ties between leaders, countries and industries.
Creative solutions. Engagement Enhancement. Exclusive Events.
Introducing Leaders specializes in creative solutions for strategic business initiatives and individuals. Our work includes elite private, corporate or government roundtables, UHNWIs which seek to meet and discuss key issues, present investment opportunities or create legacy platforms in a secure and private setting. Our exclusive engagement enhancing services include personal managers for networking and live-scheduling for our partners attending high-level events as well as prestigious global summits and forums.
Our mission is to facilitate high-level dialogue by establishing business and cultural ties between leaders, countries and industries. Since 2014 we implemented international projects related to the Middle East, China and Europe with an independent perspective and a focus on strategic business.
Introducing Leaders works with multidisciplinary team of like-minded professionals from a variety of backgrounds including public relations, financing, investment banking. We do:
ELITE SIGNATURE ROUNDTABLES
An opportunity to discuss and exchange ideas behind closed doors and align with global media.
Elite Gatherings with international participants and globally recognized personalities to foster relations, business and partnerships.
Implementing custom B2G and B2B projects with corporates, international organizations and governments on demand.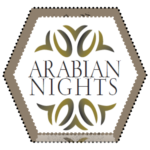 GLOBAL FDI LEADERS LUNCHEAON,
DAVOS 2018
"We greatly appreciate your understanding of the strategic goals of the Global FDI Leaders Luncheon, the highly-curated guest list and attention to all details, organized in a seamless fashion. Your outstanding professionalism shown from start to finish provided us and our partners a perfect platform to launch the IPA's Capacity Program 2030.''

H.E. FAHAD ALGERGAWI CEO,
DUBAI INVESTMENT DEVELOPMENT AGENCY

BUSINESS DELEGATION,
TIANJIN, CHINA
"Your boutique company first attracted my attention while working as Associate Director at the World Economic Forum. Your private business delegation to the WEF, Annual Meeting of the New Champion in China - an endeavor which you combined with a bi- lingual publishing project for Fortune China - was a major success and attracted attention from the highest level of the Forum."

THORSTEN JELINEK
FORMER ASSOCIATE DIRECTOR, WEF

STRATEGIC CEO ROUNDTABLE,
GREECE & CHINA
"It was an honor to be the host of such an elegant and well- organized event. Your approach connecting leaders with leaders is extremely unique and high-level, and your knowledge of what a CEO needs and seeks goes beyond the usual platform. Looking forward to working with you again in the future."

HARRY VAFIAS CEO,
STEALTH GAS / BRAVE MARITIME
MIDDLE EAST ROUNDTABLE,
GREECE
"Enterprise Greece, the official Invest and Trade agency of Greece is proud to support the Introducing Leaders facilitating cooperation and understanding between industry leaders and key investors from the Middle East and Greece, and helping create new, long-lasting and mutually beneficial business partnerships."

STEPHANS ISSAIAS,
FORMER CEO ENTERPRISE GREECE
Our strength is in our creativity and more than 15 years combined experience working with global CEOs and UHNWIs.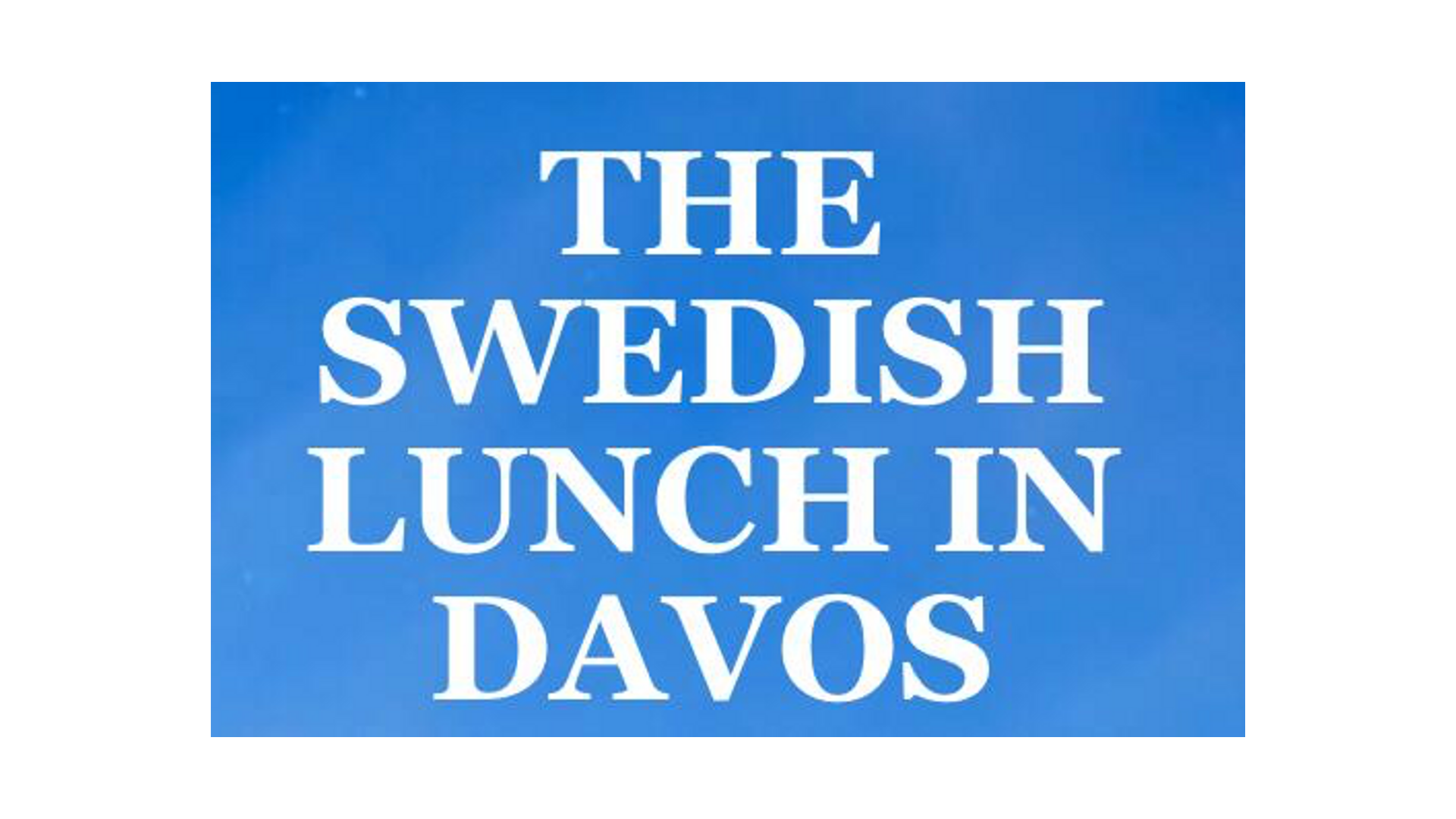 The Swedish Lunch in Davos
Supporters
Since 2015